(Last Updated On: July 7, 2023)
Graphics make your Webtix page pop and keep your patrons engaged and eager to buy tickets.
They are easy to add in Wintix.
Image size doesn't matter. We recommend using images no larger than 4MB. While the database can handle 16 megabytes, we do not encourage our clients to do so unless absolutely necessary.
We recommend .png files as .png allows transparencies and there is minimal data loss, but Wintix can support any kind of image file.
 There may be a lag between your upload and when the image appears in Webtix because we only upload images to the servers periodically.
Go to Show | Edit a show | Internet options | Images tab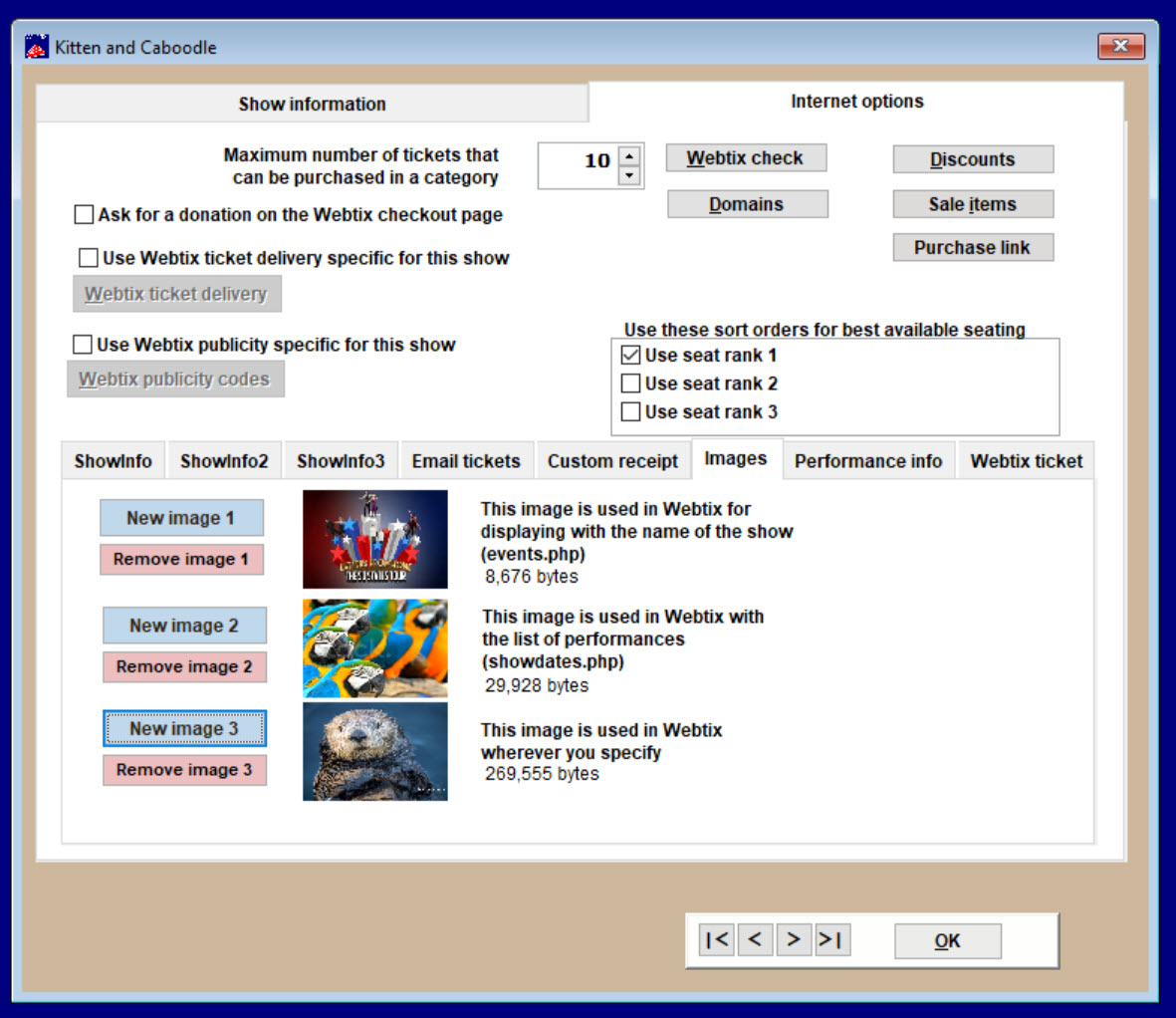 Image 1 will be displayed as a thumbnail with the name of the show:

Image 2 will display a larger graphic with the list of performances when someone clicks the Purchase button:

Placing an image in Image 3 uploads the file to your database and can be incorporated in your Webtix site by using HTML. Contact your webmaster or Center Stage Software.