Welcome to the Center Stage Software Help Desk. This is where you will find valuable tutorials about how to use Wintix and Webtix, along with information about the latest updates. You can search by topic, category or page. Please feel free to comment or ask us a question – either in the comment field below or on any post.
Here are a few quick tips on how to use this website.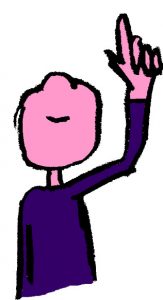 THE TOP NAVIGATION AND USER TUTORIAL
Look up at the top navigation. Just like a regular website, there are drop downs when you hover over the words that will show you what each topic contains.
The Wintix User Tutorial is a must for anyone learning or refreshing their learning on important basic functions like selling tickets or running reports.
The Wintix menu is organized exactly like the sections of the Wintix program, itself, so you can look for help on whatever part of the program in which you are working.
SEARCH
Now look up and to the right. You will find a search box. If you are looking for a phrase, put the words in quotation marks. For example, "sales report." If you type the words in the search box with no quotation marks, the Help Desk will find everything for sales and for report.
CATEGORIES, TAGS, AND RECENT SEARCHES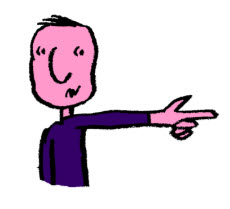 On the right side of all Help Desk webpages is a list called Categories. When we add posts to the Help Desk, we assign them one or more categories, so you have another way to find what you are looking for.  For example, not sure what the report you want to run is called? Click on the Reports category and you will find all the posts that reference reports.
We also tag our posts so you know if they are a tutorial, a software update or something else. User manual tags are tutorials.
Now – on with the show!