(Last Updated On: October 14, 2019)
A lot of our Wintix/Webtix users create extra revenue and close community ties with classes or special programs.
As there can be a lot of registration forms, special incentives, etc.  the list of options on your website can be quite lengthy and confusing.
Here is the way one of our clients have organized this.
Interested people click on a website link that takes them to a Webtix page that is specifically for that event.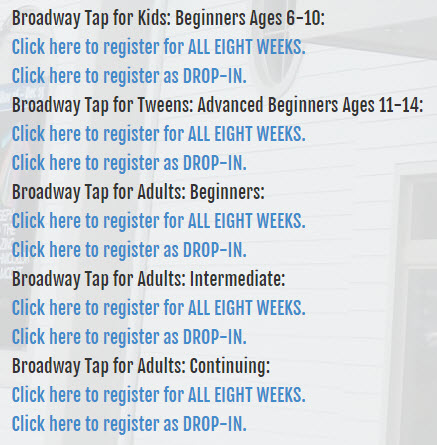 Once someone has clicked on a link, they are taken to a specific URL to make their purchases.  You can add fields like emergency contact number, birthday, uniform size, meal preference, whatever!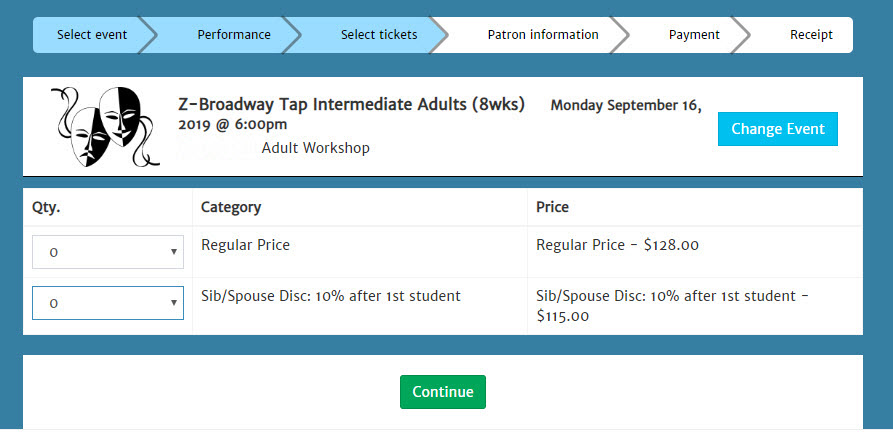 Go to this Help Desk post to find out how to get the quicklinks. 
Although the above post is about adding quicklinks to images, it works the same with text links on your website.