(Last Updated On: August 26, 2021)
Are you getting this message when you try to run a back up by going to Tools | Backup | Backup data?
"You need permission to access the tablespaces"
You need to download an update to the program we use for backing up called mysqldump.exe
Click on this link:
https://www.dropbox.com/s/dlcez8pzydjno7q/mysqldump.exe?dl=0
On the landing page
Click Direct download.
Mysqldump.exe will appear on your screen.
Click Show in folder.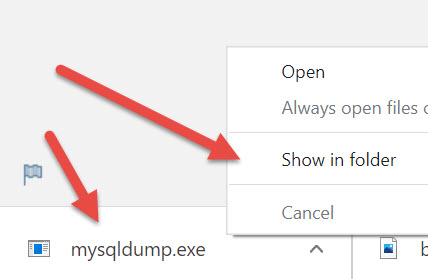 It will open in your Downloads folder.
Right click the file.
Select Copy.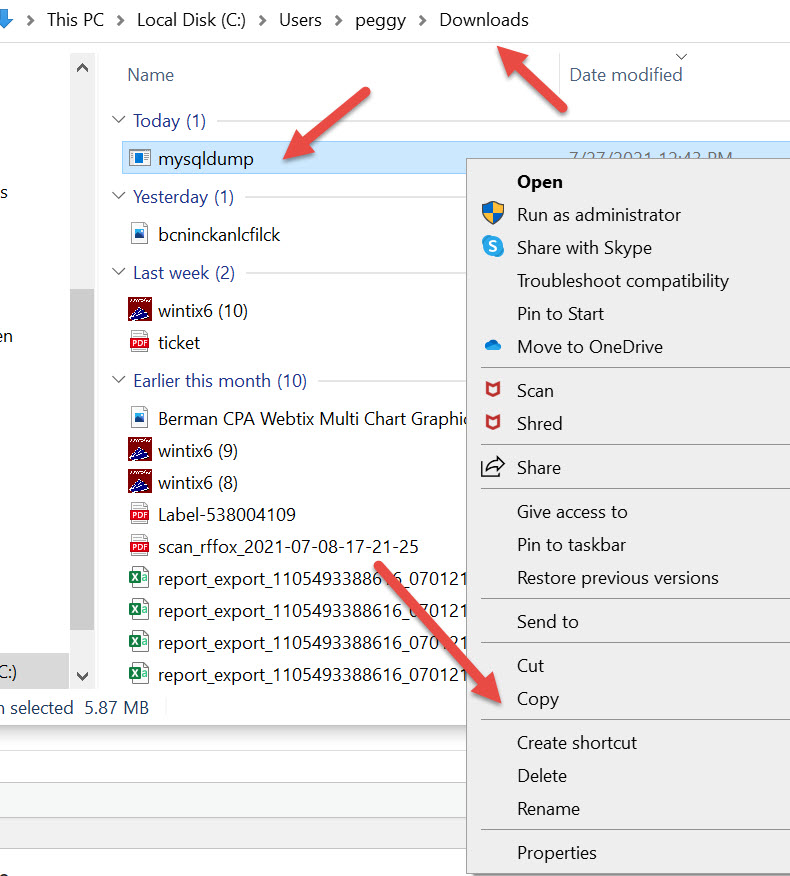 Find your Wintix 6 folder and open it.
Right click your mouse and click Paste.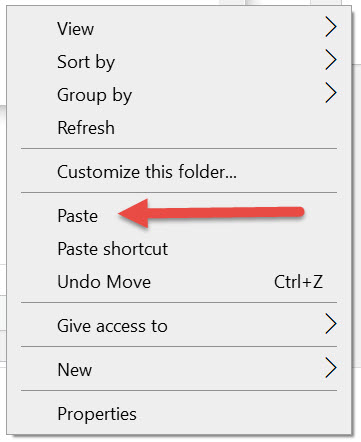 Replace the file.
When replacing the file, Windows will display The destination already has a file named "mysqldump.exe" and will show three choices. Choose Replace the file in the destination.