(Last Updated On: March 13, 2020)
If the transaction is more than 120 days old, log into authorize.net and click Contact us.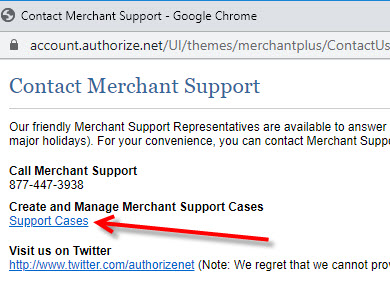 Under Manage Support Cases, click Apply for Expanded Credit Capabilities.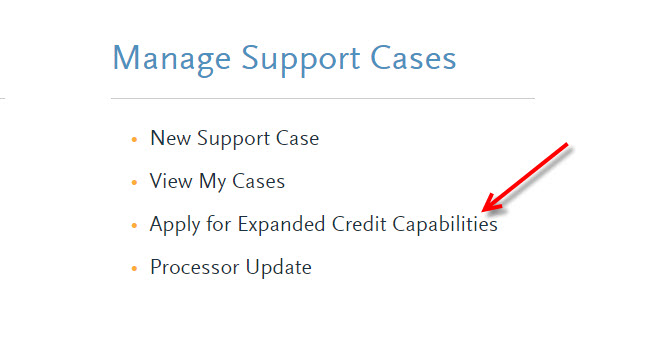 At this point, follow the online instructions.
If you need help, you will need to contact Authorize.net and give them your Gateway ID.