(Last Updated On: July 5, 2018)
An odd thing happened to one of our Wintix users.  They noticed the show information showed more seats remaining than the total capacity available.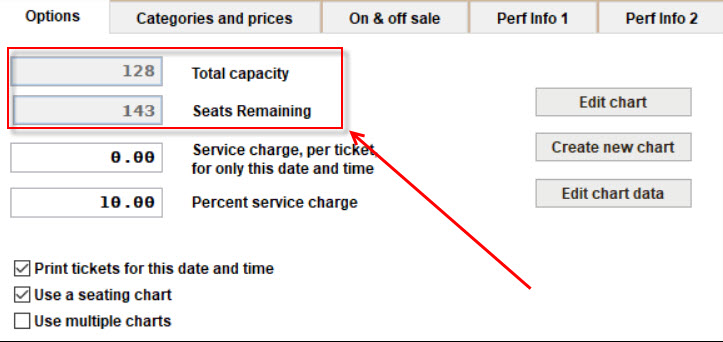 Here is the way to fix it:
Go to Show | Utilities | Update charts from a plan.
Highlight the show and click on the OK button. Wintix will go to work updating the seats remaining field and you'll be back in business.