(Last Updated On: January 18, 2023)
About two thirds of our tech support deals with printers
In fact, many printing problems can be solved with downloading an updated printer driver. Here are links to download drivers for commonly used printers from Datamax, Boca, Practical Automation and Zebra.
If you need help with printers from any of the above manufacturers, please contact Center Stage Software. We will give you contact information so you may receive help directly from the printer company.
Set up instructions for some printers:
GoDEX:
Datamax: Though we are no longer selling these printers, this information is for those who already own one.
Practical Automation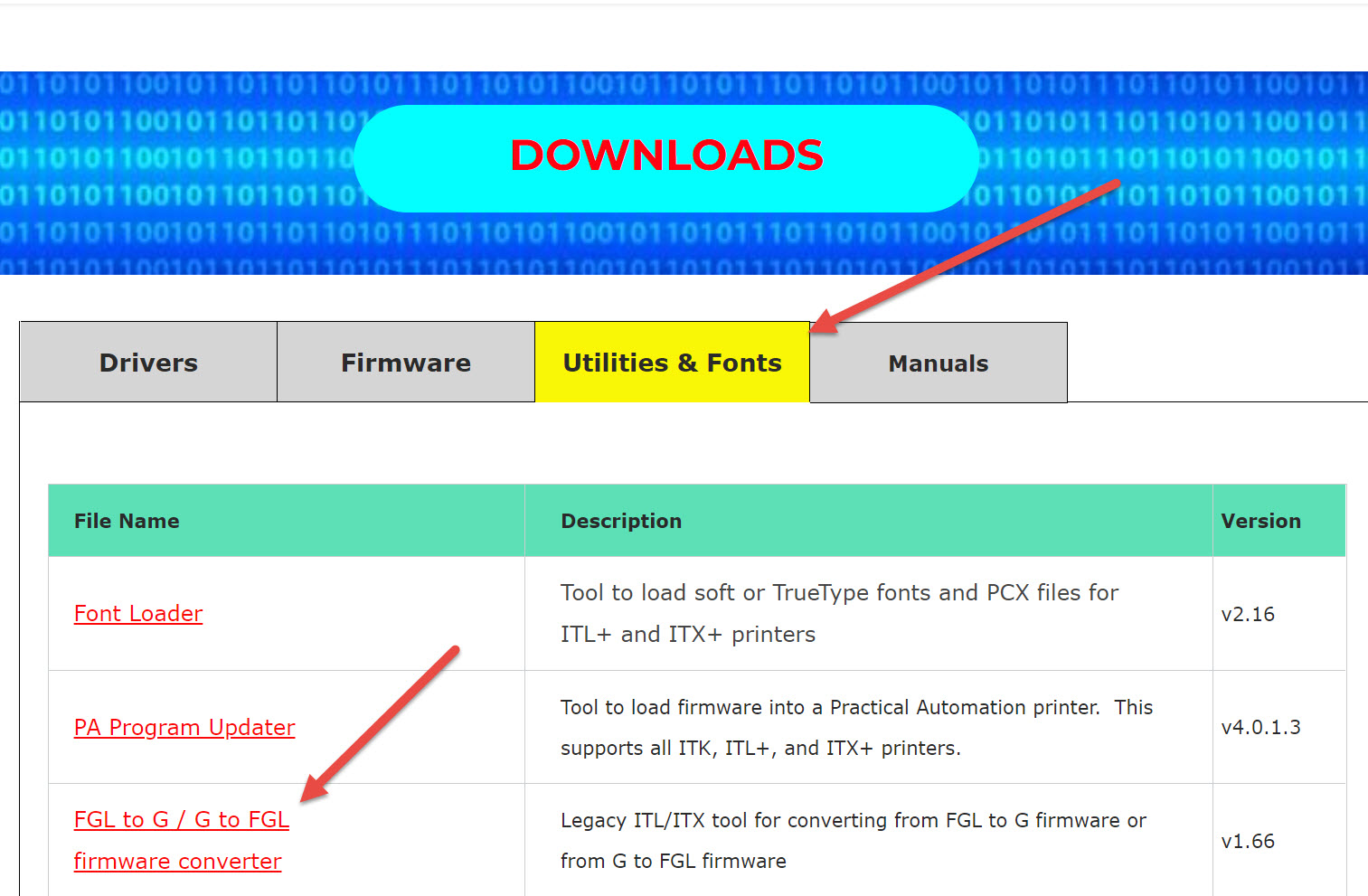 Zebra: