(Last Updated On: August 6, 2021)
Wintix allows you to choose different printers depending on what you need printed.
Go to File | Label and receipt setup and click on the Printer defaults tab. You should see three buttons with ellipses. Clicking on these buttons brings up a window that allows you to choose the correct printer.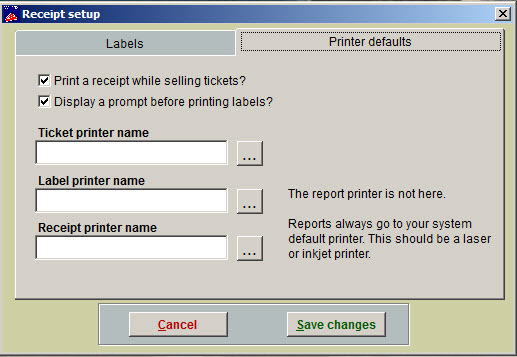 However, if those buttons are grayed out, you need an Environment variable to make them active.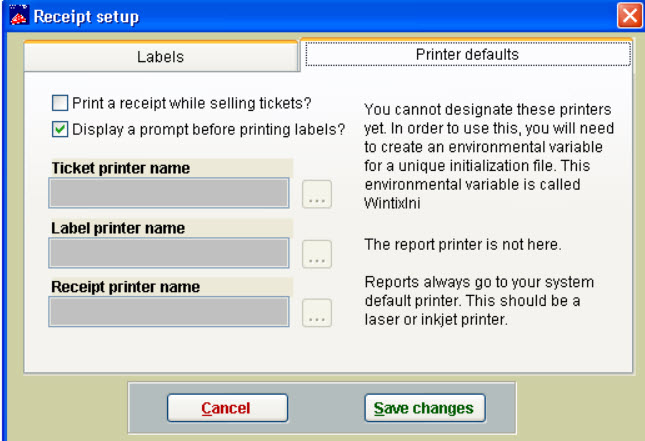 This will work for all versions of Windows:
Close Wintix.
On your main computer screen, right click on the Windows icon on the lower left of the task bar.
Click on Search.

Note: (In Windows 7, left click in main window and the search box will appear).

In the search box, type either of the following:

edit the system environment variables.
advanced system settings.

Your search will produce a screen with only one option to click on, which is:

Edit the system environment variables (or)
Advanced system settings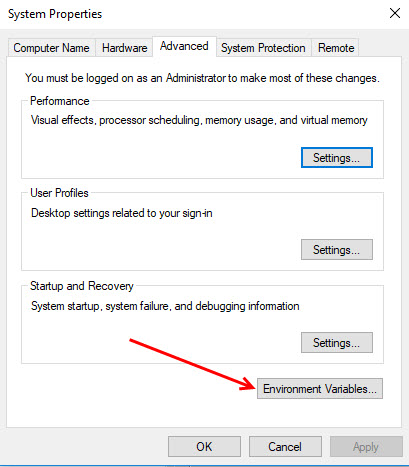 Click Environment Variables.
There are two sections on that screen:
User variables
System variables
Be sure you add the wintixini to the System Variables.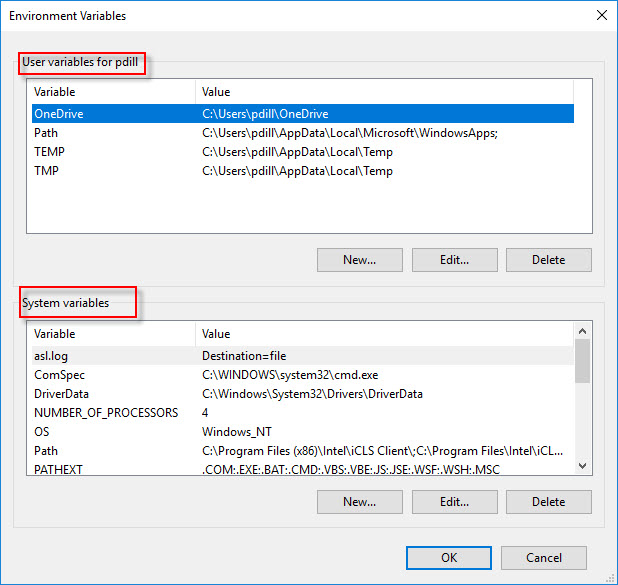 Under system variables, click on New.
Variable name: wintixini  (the variable name is always wintixini)
Variable value: Please pick a word or phrase that is unique to each computer. For example, Dianescomputerini or Davesworkstationini.
NOTE: there is NO dot between the computer's uniquename and the ini.  It should NOT be uniquename.ini)

Click the OK button on all open windows until the function closes.
Open Wintix and go to File | Initialization

and click on

Save settings. You will see that a new ini file was created.