(Last Updated On: September 17, 2019)
This happened to one of our clients who uses custom tickets. The solution is to rotate the image on the ticket.
NOTE: the "image" is whatever the ticket printer prints on the ticket. If you are using custom printed tickets, they come with a pre-printed image (say of a mascot) so the image YOU print is the ticket information regarding seat number, row, etc.)
This is an example of how the tickets looked: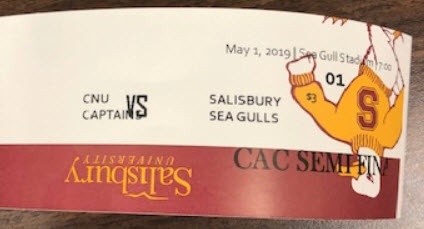 Right click on your printer icon. (If you don't have one on your desktop, find it in your Control Panel.)
Click Properties.
Select the Offset Adjustment tab.
Check the Rotate Image box.
Click Apply, then Okay.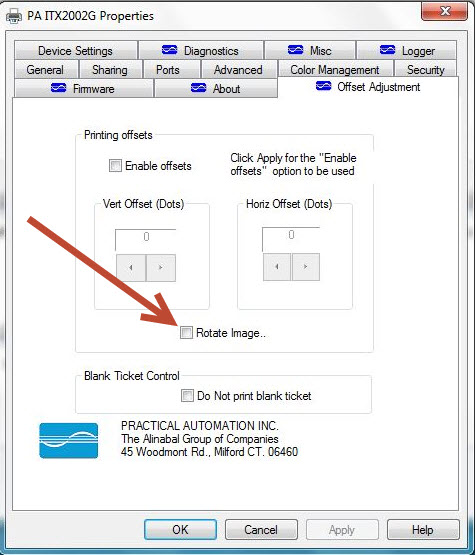 The image will flip 180 degrees.