(Last Updated On: May 21, 2018)
Like any other technology company, Authorize.net will occasionally experience server outages and other situations. If you use Authorize.net as your internet payment gateway, you need to make sure you have signed up to get important notifications and other  communications.
This is something that each merchant needs to set up in their Authorize.net account.
Log into the Authorize.net payment gateway with your login and password.
Look for Account on the left side of the home page and click  User Profile.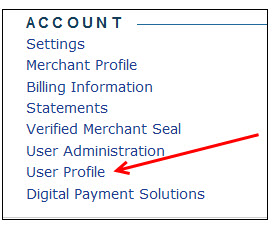 Click the Edit Profile Information button.

Scroll just a bit and you'll see Email Notification Settings.
Check the boxes for the types of emails and other notifications you're interested in receiving.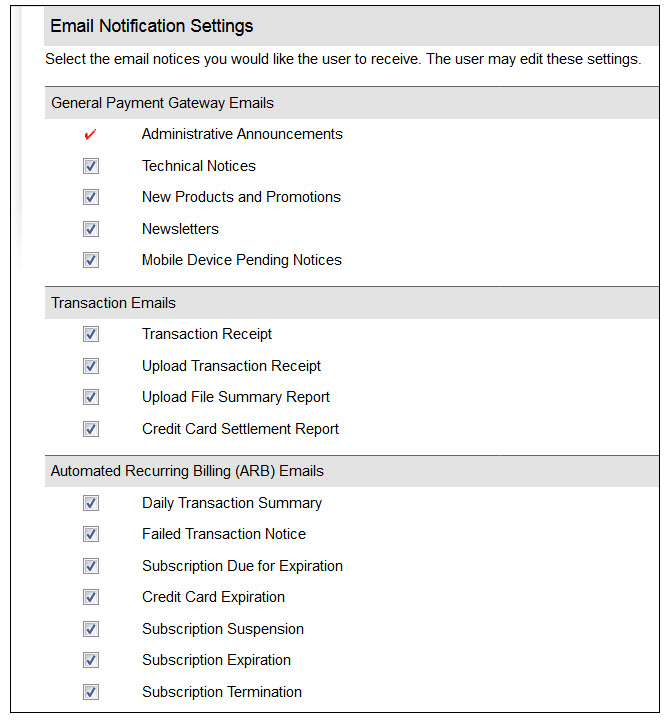 Once you're done checking or unchecking boxes, click Submit and you're done.  You should start receiving important notices from your Authorize.net gateway.