(Last Updated On: May 27, 2019)
UPDATE AS OF MAY 2019
This information supersedes the instructions below that were published on April 7, 2016.
At that time, you were instructed to input the text outlined in red (with "secure2.authorize.net") for credit card processing in the Initialization settings | Credit cards tab. 

IMPORTANT: while that will still work, we highly recommend you remove the "2" from the link for best standard operating procedure.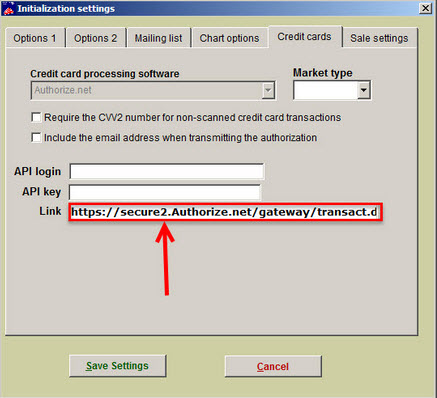 ---
Here is the original post. 
Have you received an email from Authorize.net that looks like the one below?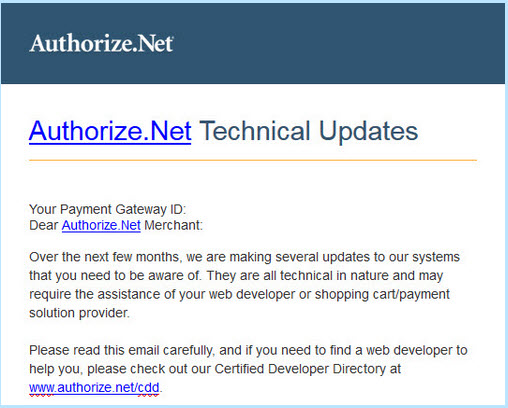 If you use Wintix to input credit card transactions for in-house credit card transactions, you need to make a small, easy, but important change within Wintix.
Go to File | Initialization | Credit cards tab
Take a look at the link field. You will see something like this:https://secure.Authorize.net/gateway/transact.dll
Add the numeral "2" after the word "secure":https://secure2.Authorize.net/gateway/transact.dll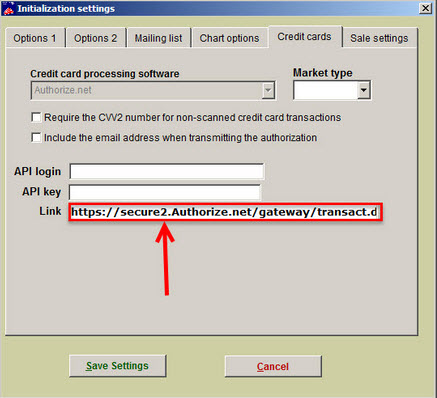 Make sure to click Save settings when you are done.
This needs to be changed on all computers that have Wintix.