(Last Updated On: August 5, 2020)
PayPal Express Checkout is the official PayPal product that works with Webtix. PayPal Express Checkout  helps you streamline the checkout process for a buyer. The payment experience is on paypal.com (a redirection from the merchant's site) and then the buyer is returned to the merchant's site for payment confirmation. To use this service, the merchant must have a PayPal merchant account.
You can see a demo of Express Checkout on the Demo Portal.
Just go online to paypal.com. Click on Set up a PayPal Account.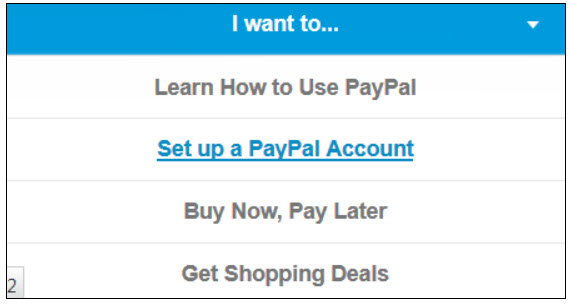 Sign up for the business account.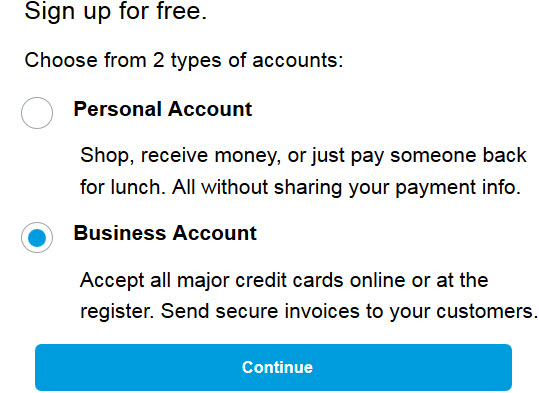 In Authorize.net, two strings of information are generated when obtaining an account: 1) an API Login and 2) an API transaction key.  Center Stage Software takes this information and inputs them into the Webtix shopping cart for online payments to take place.
Pay Pal needs three strings of information:
User name, Password, and Signature.
Here's an example of what your particular PayPal account might look like. 
User Name:  XXXXXXXXXXXXX 
Password: XXXXXXXXXXXXXXXX
Signature:  <Random alphanumeric string>
Once you have obtained your PayPal business account, you will generate these three keys and email them to Center Stage Software so we can input into your Webtix shopping cart.