(Last Updated On: August 21, 2019)
Is the font size too big to print properly on reports or tickets? (In the example below, the font size on the left ticket is printing out too big and won't fit on the ticket.)

If this happens to you, it most likely has nothing to do with Wintix or with your printer driver.
Instead, it is probably a Windows display issue with screen resolution that is easily fixed by going to the Windows Control Panel.
In Windows 10:
Go to Control Panel / Ease of Access Center / Set up High Contrast.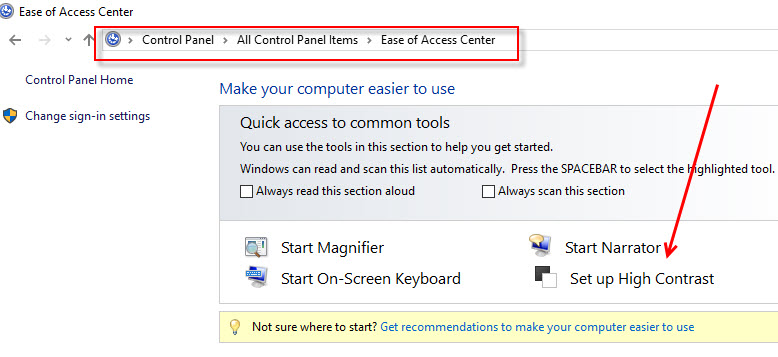 Change the size of text and icons.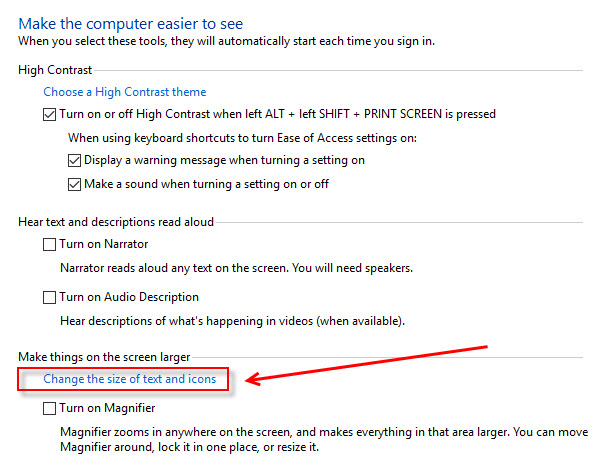 Under Display/ Scale and layout / choose 100%.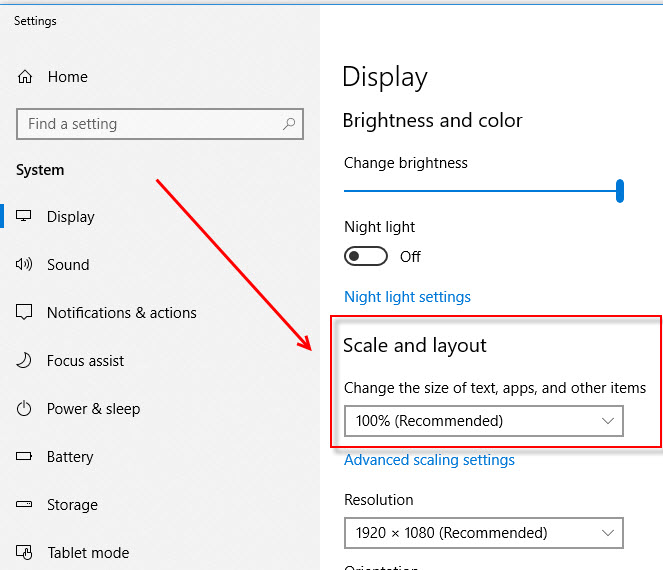 In Windows 7:
Go to Control Panel | All Control Panel Items | Display
Choose the Smaller – 100% (default) radio button