(Last Updated On: August 23, 2016)
IP addresses are specific to each computer.
To find yours on a Windows 7 computer, open Network Connections by selecting the Start button and then selecting Control Panel.
In the search box, type adapter.
Under Network and Sharing Center, select View network connections.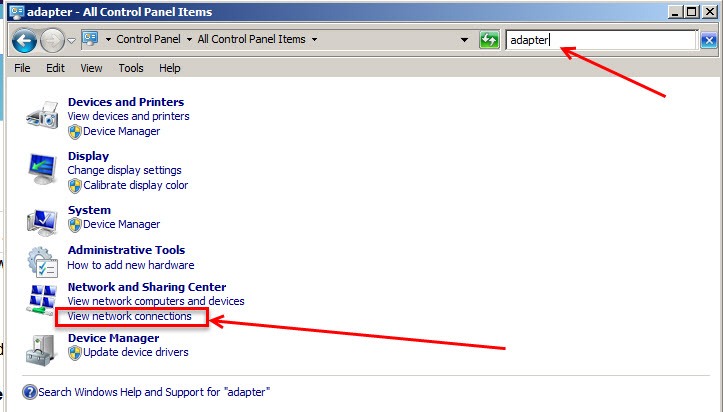 Select an active network connection, and then, in the toolbar, select View status of this connection. (You might need to select the chevron icon to find this command.)
Select Details.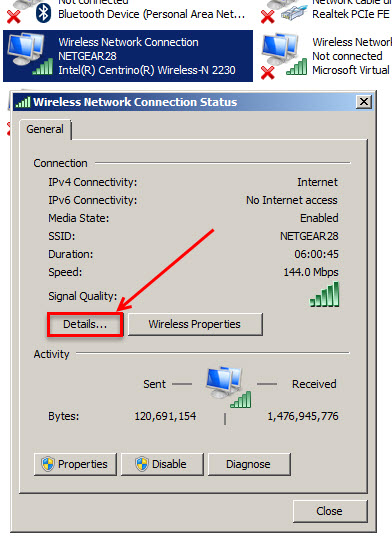 Your PCs IP address appears in the Value column, next to IPv4 Address.