(Last Updated On: April 1, 2020)
Wintix 6 has a different way to set up the promotional prices. In this version, promotional prices have all the features of regular prices. Here's how to set them up.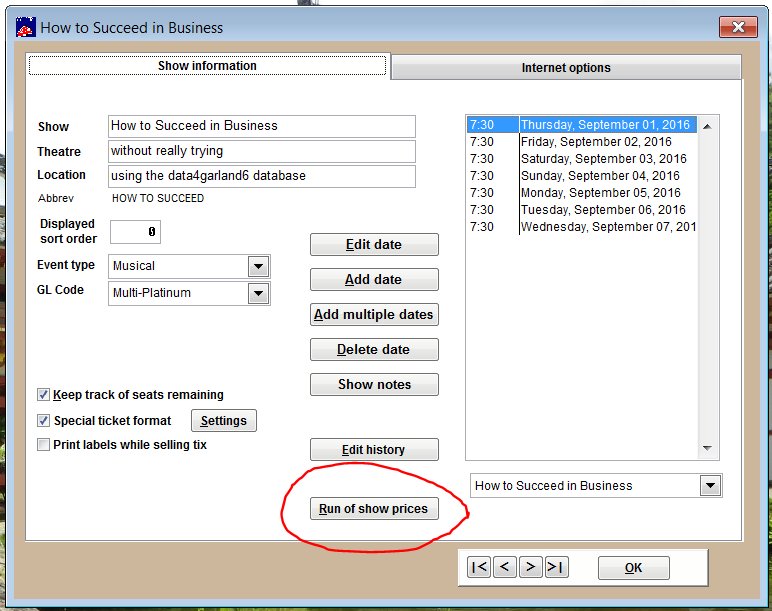 Enter the price.
Enter the rest of the information as appropriate.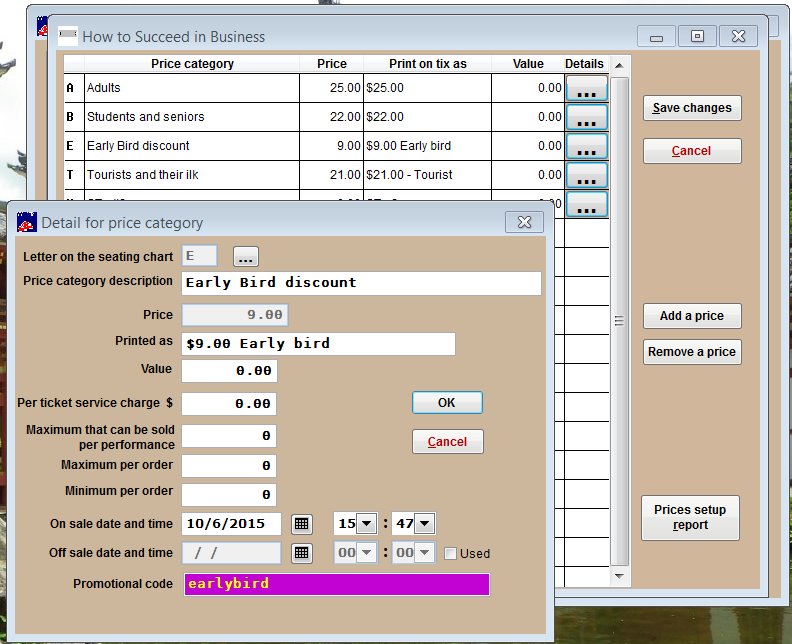 Next, assign it to a domain.