(Last Updated On: August 20, 2015)
A Wintix user sent us a picture of his tickets: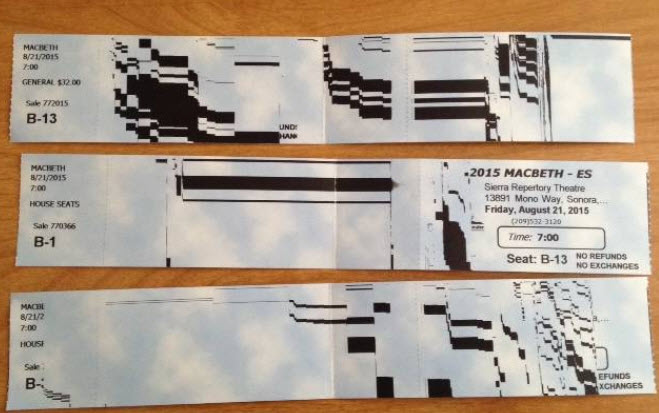 They thought they may need to replace the printhead. If your tickets look similar to this, please do the following before replacing your printhead:
Check the printer cable. Unplug and plug it back in and make sure the cable is tightly plugged in.
Check the printhead connection. One of the connections may have worked itself loose.