(Last Updated On: February 14, 2022)
In your computer, go to printers and scanners.
Find the PA printer and click on Hardware properties.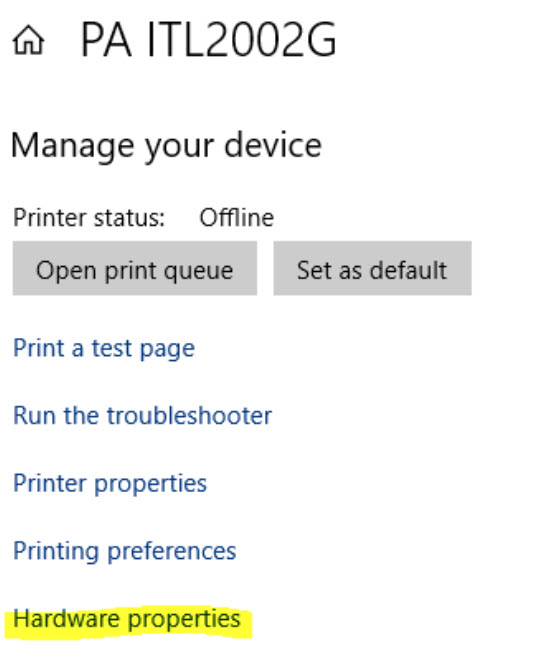 When the Properties window opens, click the Settings tab.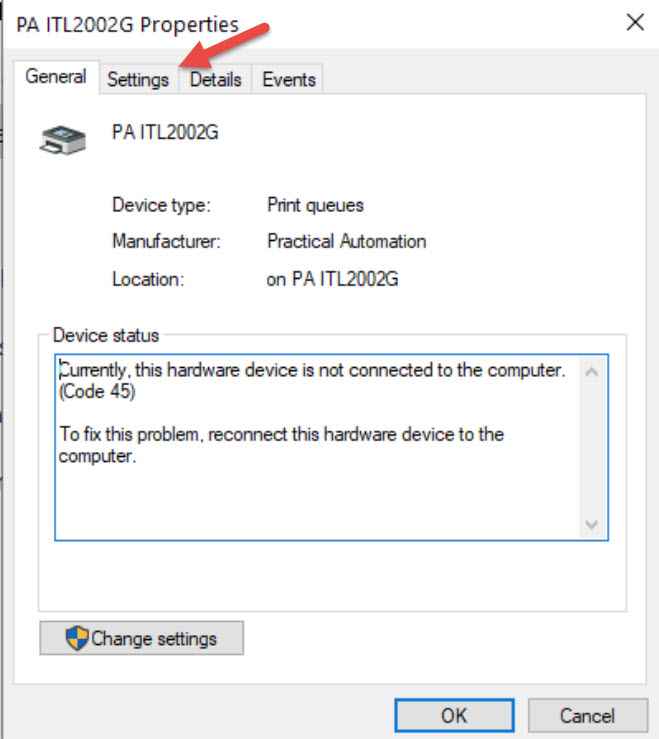 Click the Devices and Printers Folder button.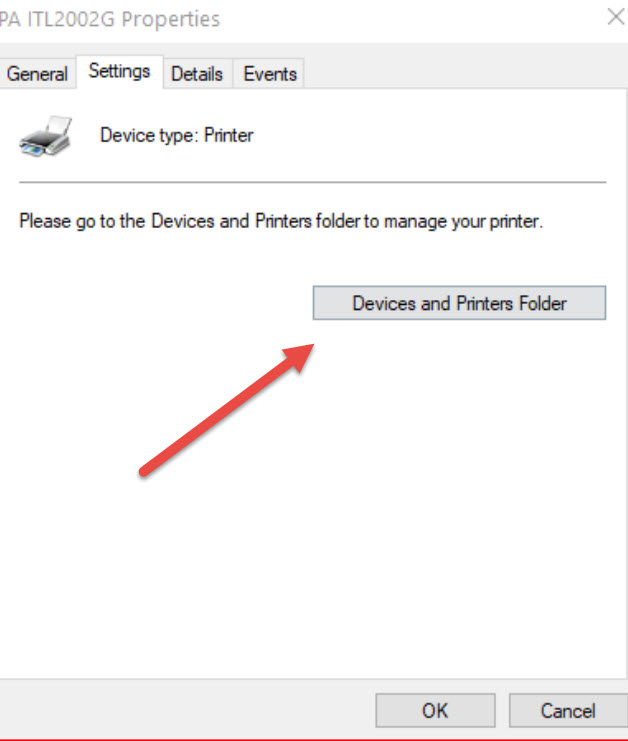 Click on the correct printer.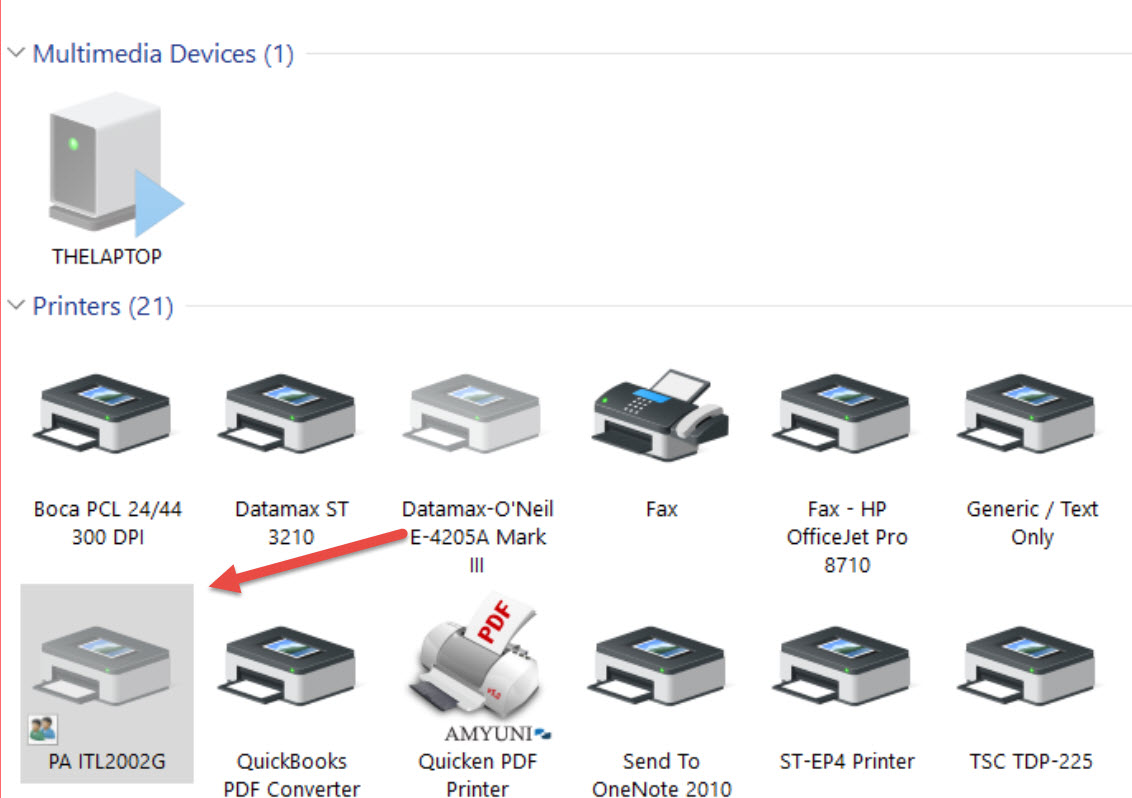 Choose or create a new form size.