(Last Updated On: August 2, 2017)
The Customer snapshot can be a handy reference when you are taking an order in Wintix so you can say thank you for donations or congratulate them on being a frequent patron.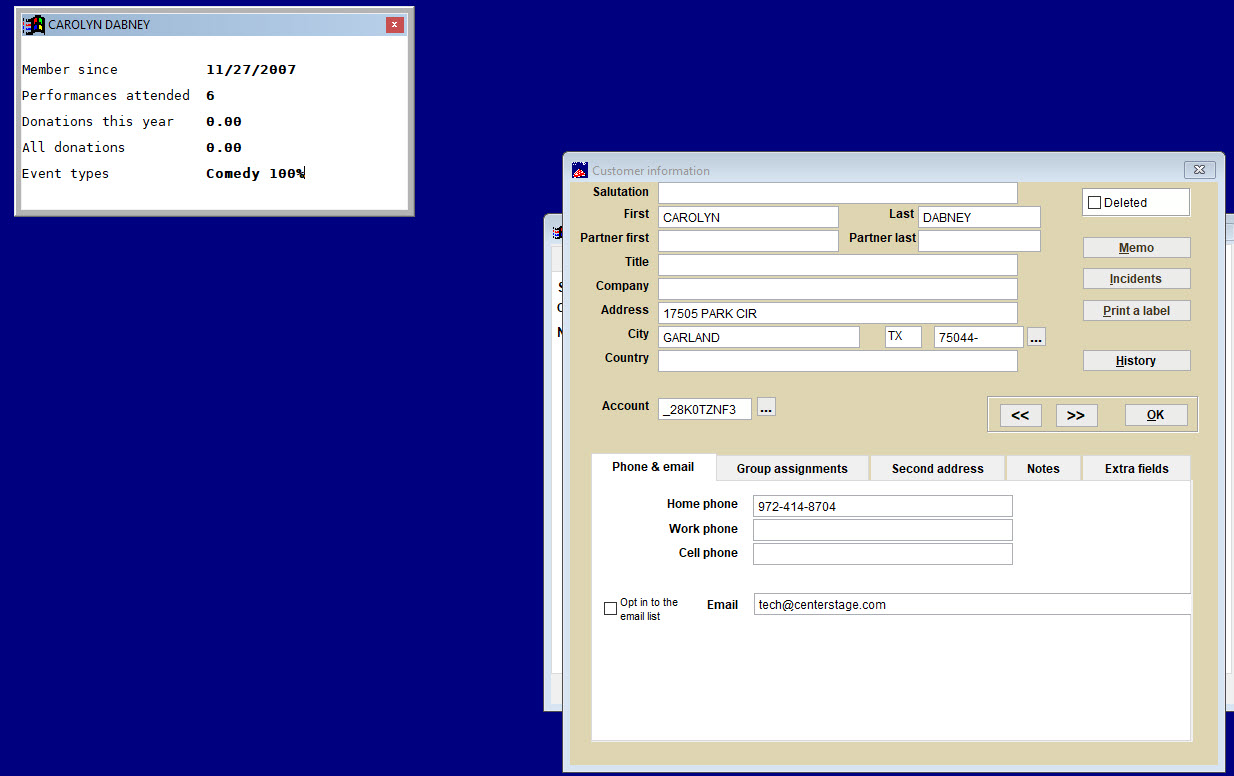 If you don't want it to appear though, here is what to do:
Go to the File | Initialization | Mailing list tab.
UNcheck Always show the customer's snapshot.