(Last Updated On: October 15, 2015)
Want to jazz up your Wintix background and make it more personal? It's really easy!
Click on File | Initialization | Options one tab.
Click on the down arrow as shown below and you can choose any of the images, like River Sumida.bmp, then click on the Save settings button.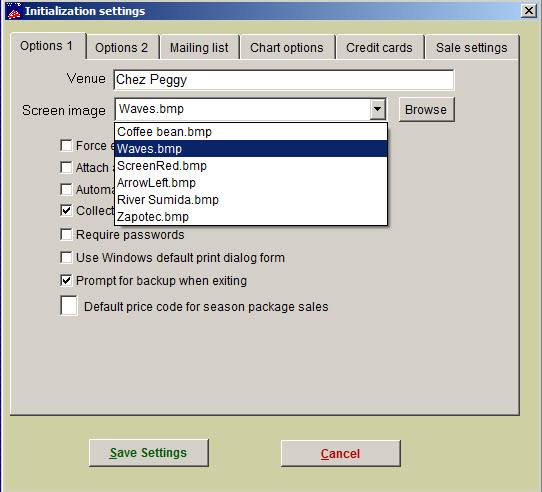 You can also use your own images by clicking on Browse. See screen shot below: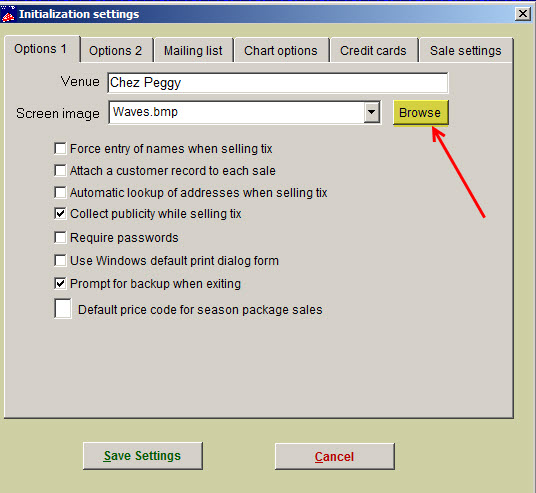 For purposes of demonstration, we went ahead and clicked on the Browse button. Wintix takes you to your computer folders, but you can browse to any folder and add an image. We chose this inspirational photo (you may need to adjust the size of your image to make it fit the way you want):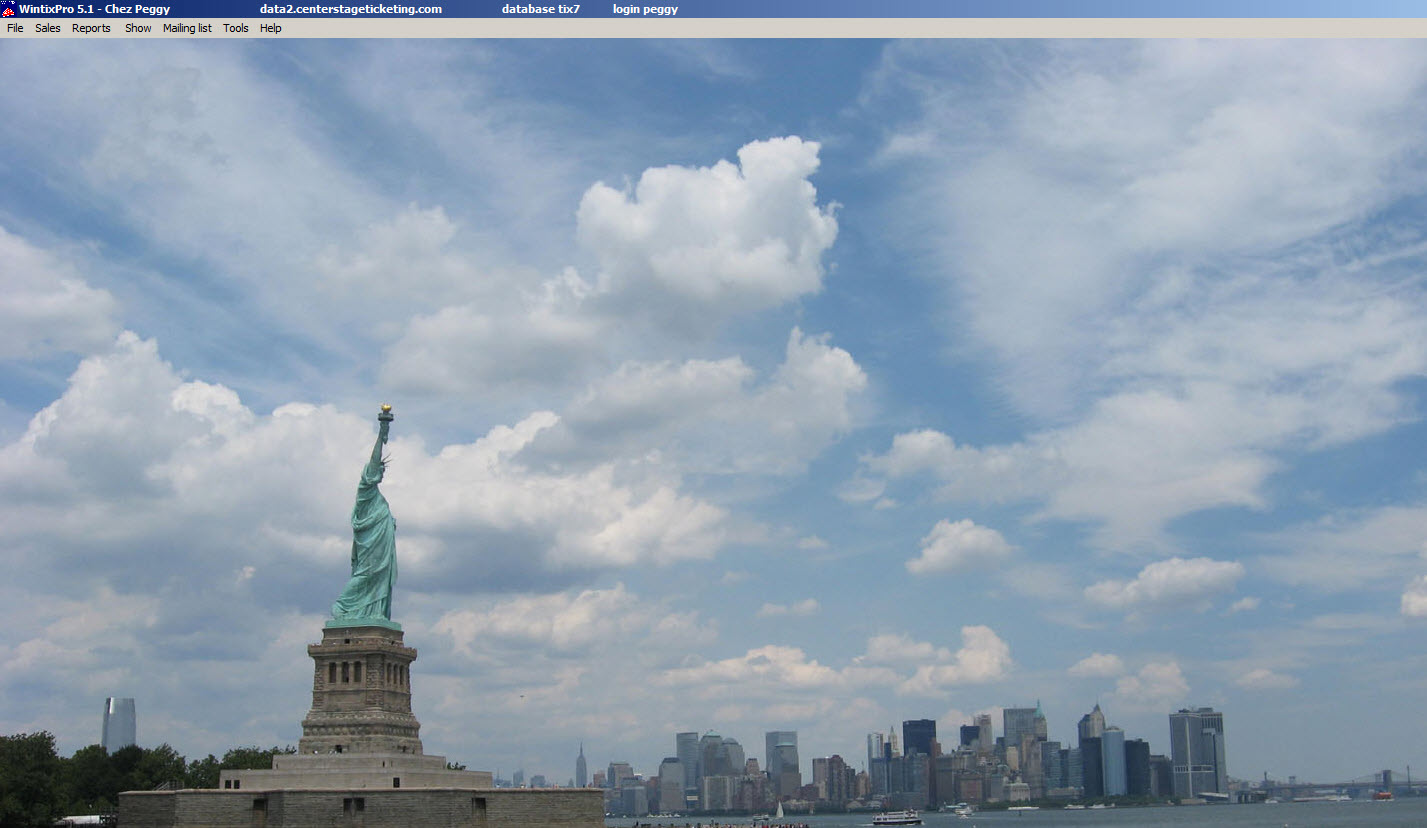 Have fun!