(Last Updated On: June 5, 2019)
Graphics make your Webtix page pop and keep your patrons engaged and eager to buy tickets.
They are easy to add in Wintix.
NOTE: make sure the image is a lower resolution (72 dpi) – that will allow you to have a larger image with a smaller file size.
Go to Show | Edit a show | Internet options | Images tab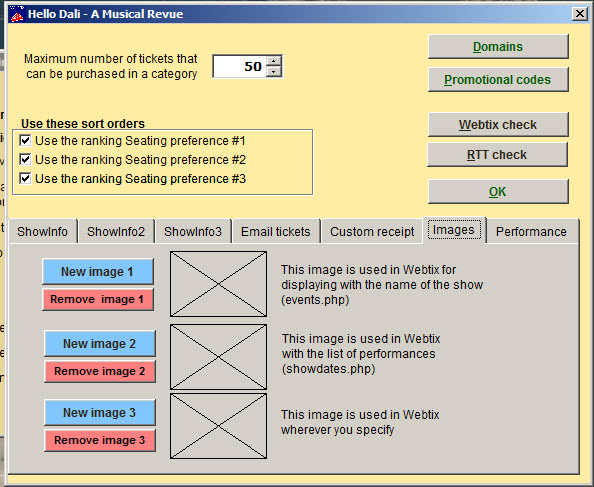 Image 1 will be displayed as a thumbnail with the name of the show:

Image 2 will display a larger graphic with the list of performances when someone clicks the Purchase button: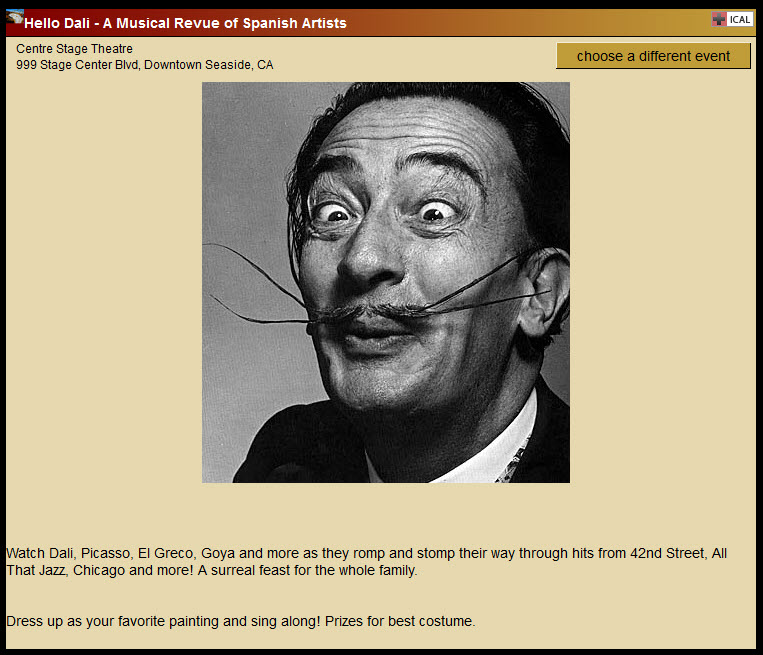 Placing an image in Image 3 uploads the file to your database and can be incorporated in your Webtix site by using HTML. Contact your webmaster.
Image 1 will give a warning if the image is larger than 100K
Image 2 and 3 will not allow anything larger than 500K
That does not mean it is a good idea to use really large image files. It's just that it can be done.