(Last Updated On: November 17, 2021)
NOTE: After installing Wintix, make sure to run an update. (See instructions at the end of this post.)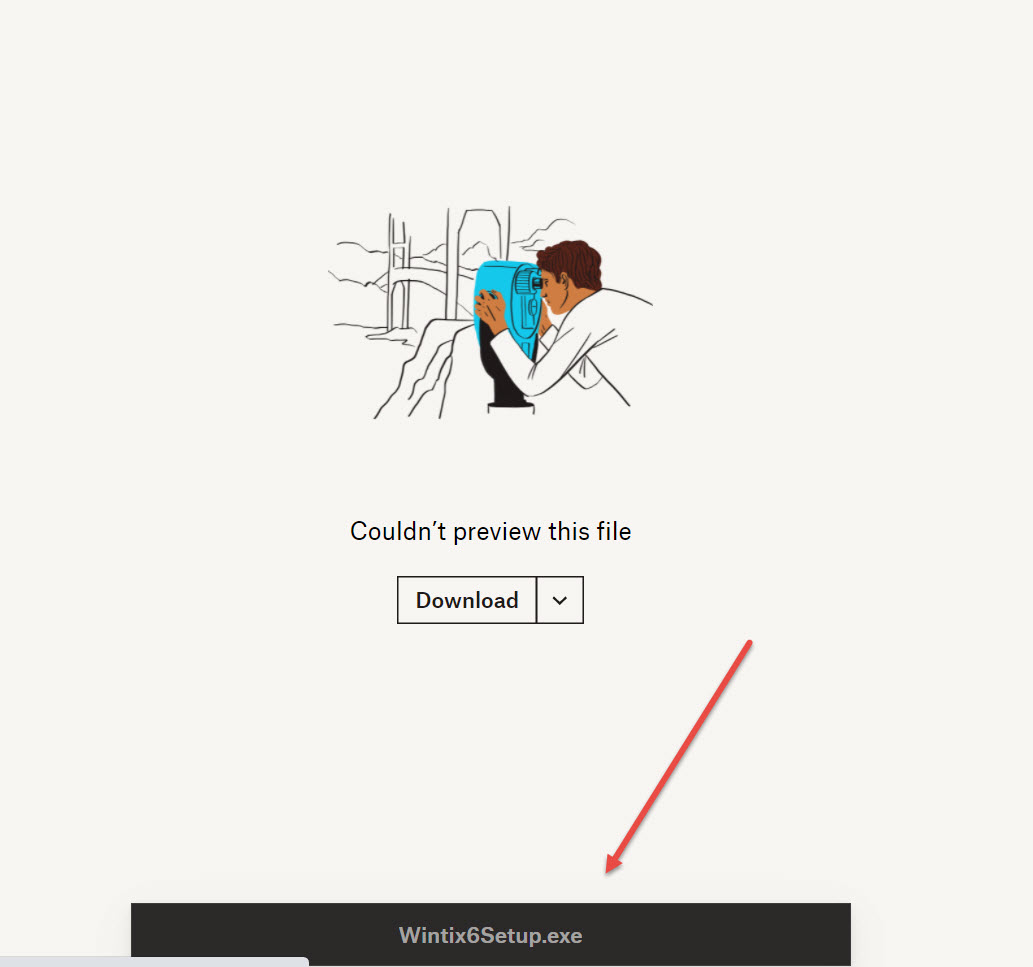 This will create a folder on your local C drive called Wintix6

Inside that folder is a file called SQLRDD, which is an .ini file. That is the file you will need to edit by entering in your log-in credentials which will allow you to connect Wintix to your database.

If you double click on the file SQLRDD, it will open in Notepad.
The information in the file will look like this:

connString=MySQL=data4 (or data5).centerstageticketing.com;UID=yourusername;PWD=yourpassword;DTB=yourdatabasename

UID is user ID
PWD is password
DTB is database

You must enter the correct data in all areas:
Do not add spaces or remove characters.
Here is an example of how my connection string (connstring) would look:
connString=MySQL=data5.centerstageticketing.com;UID=testuser3;PWD=LAQGJ8pM;DTB=testuserdatabase
Once you've made the changes, close the file.
It will ask you if you want to save the changes.
Say yes.

Double click on the Wintix6 icon on your desktop and connect to your Wintix database.
---
To be sure you have the latest update (build) for Wintix, click on 'Download update' and follow the prompts.

If you see a message DynaZip Unzip warning – a file already exists, do you want to overwrite it?, click Yes to all.
---